Best Packers and Movers in Dahej
Moving from old office/home to a new Home or Office can be an exciting experience, but the process of packing, Loading, Transporting, and Unpacking your goods is often overwhelming. This is where Saaya packers and movers in Dahej come in handy! We do not only help you with the packing, Loading, Unloading and transportation of your goods, but We also ensure that everything arrives safely at your destination.
If you're planning to relocate from Dahej to anywhre in india, then finding reliable packers and movers is crucial for a stress-free move. In this blog post, we'll discuss how to choose the best packers and movers in Dahej while keeping affordability in mind.
We'll also introduce Saaya Movers and Packers Dahej – one of the most trusted names in the industry – highlighting their services and benefits. So without further ado, let's dive into it!
About Saaya Movers and Packers in Dahej
Moving from old place to a new Place can be an overwhelming and stressful experience. However, with the help of reliable packers and movers like Saaya Movers and Packers in Dahej, this task becomes hassle-free. They offer a range of services such as warehousing and storage, home shifting, office shifting, packing and moving, Fine – Art services, Server Relocation and transportation at affordable prices.
By following the tips mentioned above on how to choose the right packer and mover for your needs, you are sure to find a service that fits your budget while providing quality service. Remember to do your research thoroughly before deciding on any particular company.
Let Saaya Packers and Movers in Dahej take care of your relocation needs so that you can focus on settling into your new home or office without any worries!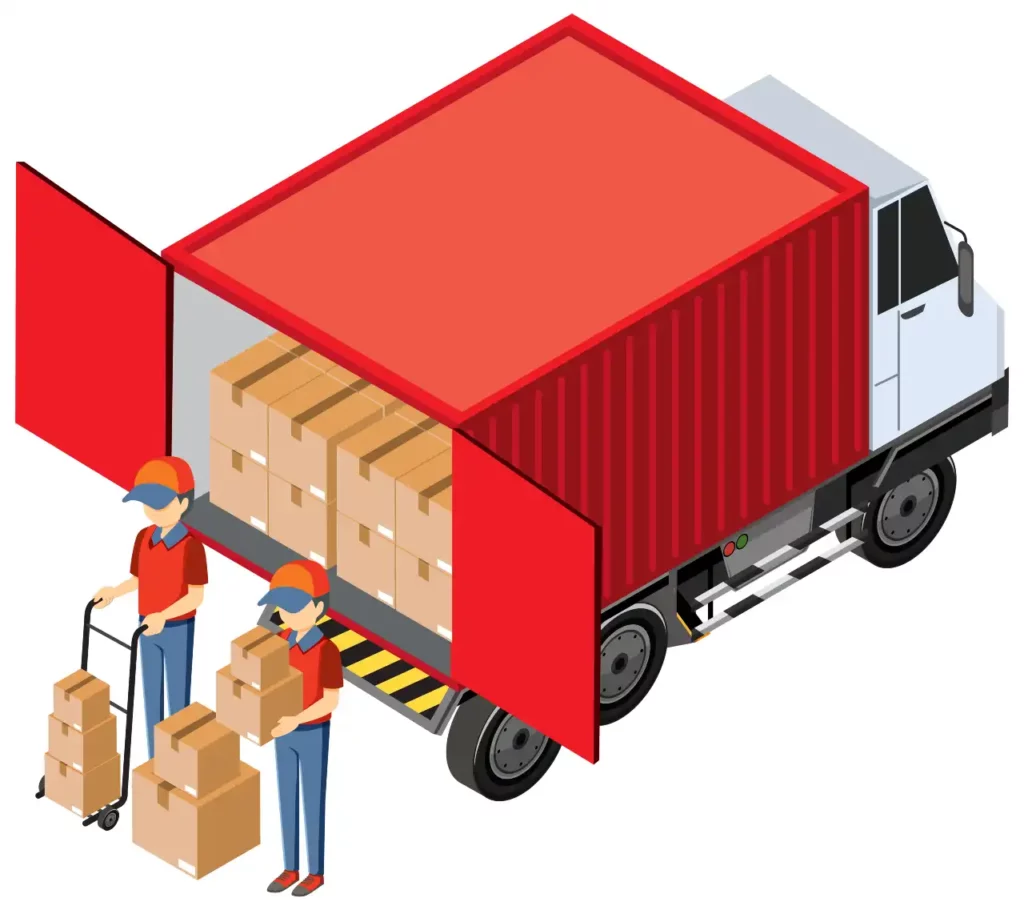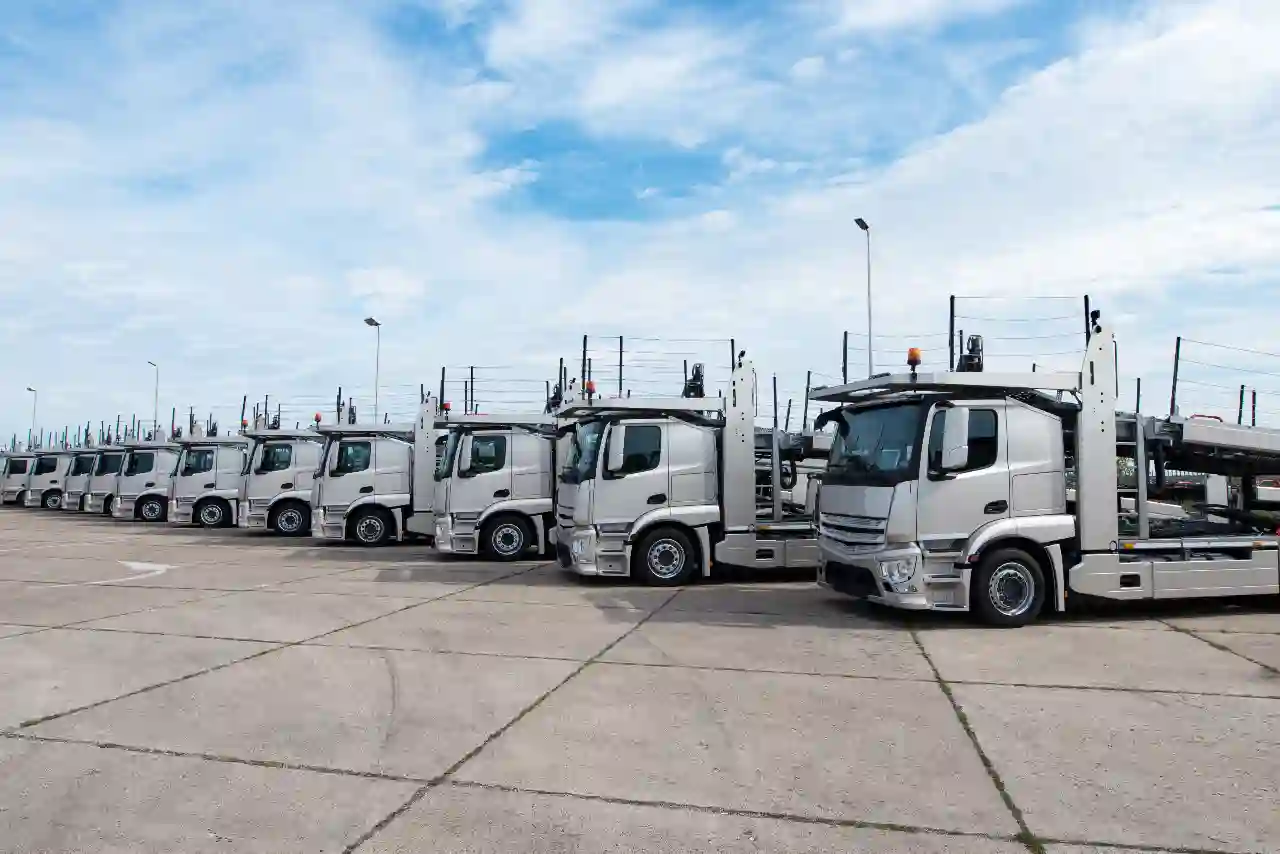 Benefits of Hiring Saaya Packers and Movers in Ahmedabad
Saaya Movers and Packers is a reliable packing and moving company that offers high-quality services in Dahej. If you are planning to move your home or office, hiring Saaya Packers and Movers Dahej can provide you with several benefits.
Firstly, the team of experts at Saaya Movers and Packers will ensure the safe transportation of your goods. We use advanced techniques to pack items carefully so that they remain secure during transit. Additionally, We have insurance coverage for any damages incurred during transportation.
Secondly, Saaya Movers and Packers offer a range of services such as warehousing and storage facilities which can be helpful if you need temporary storage while relocating.
Thirdly, Our experienced staff ensures timely delivery without compromising on quality. We also provide customized solutions based on individual requirements.
Saaya Movers and Packers offers affordable pricing options without compromising on service quality. This makes us an ideal choice for customers looking for cost-effective yet reliable packing and moving solutions in Dahej.
Hiring Saaya Movers and Packers in Dahej can make your relocation process hassle-free while ensuring the safety of your belongings.
How to get affordable packing and moving services in Dahej?
Getting affordable and Cheapest packing and moving services may seem like difficult task, but with the right approach, it's possible to secure Best quality services without breaking the bank. One way to save money on these services is by doing some of the packing yourself.
This can include things like sorting and organizing your goods before the movers arrive. Another tip for getting affordable packing and moving services is by comparing quotes from different companies. Don't settle for the first quote you receive as there could be better deals out there. Make sure to ask about any discounts or promotions that might be available at the time. We will recommend you contact us today for Your Packaging and Moving needs at this time because at this moment we are giving our customers upto 40% discount.
Additionally, choose scheduling your move during off-peak seasons when demand for these services tends to be lower.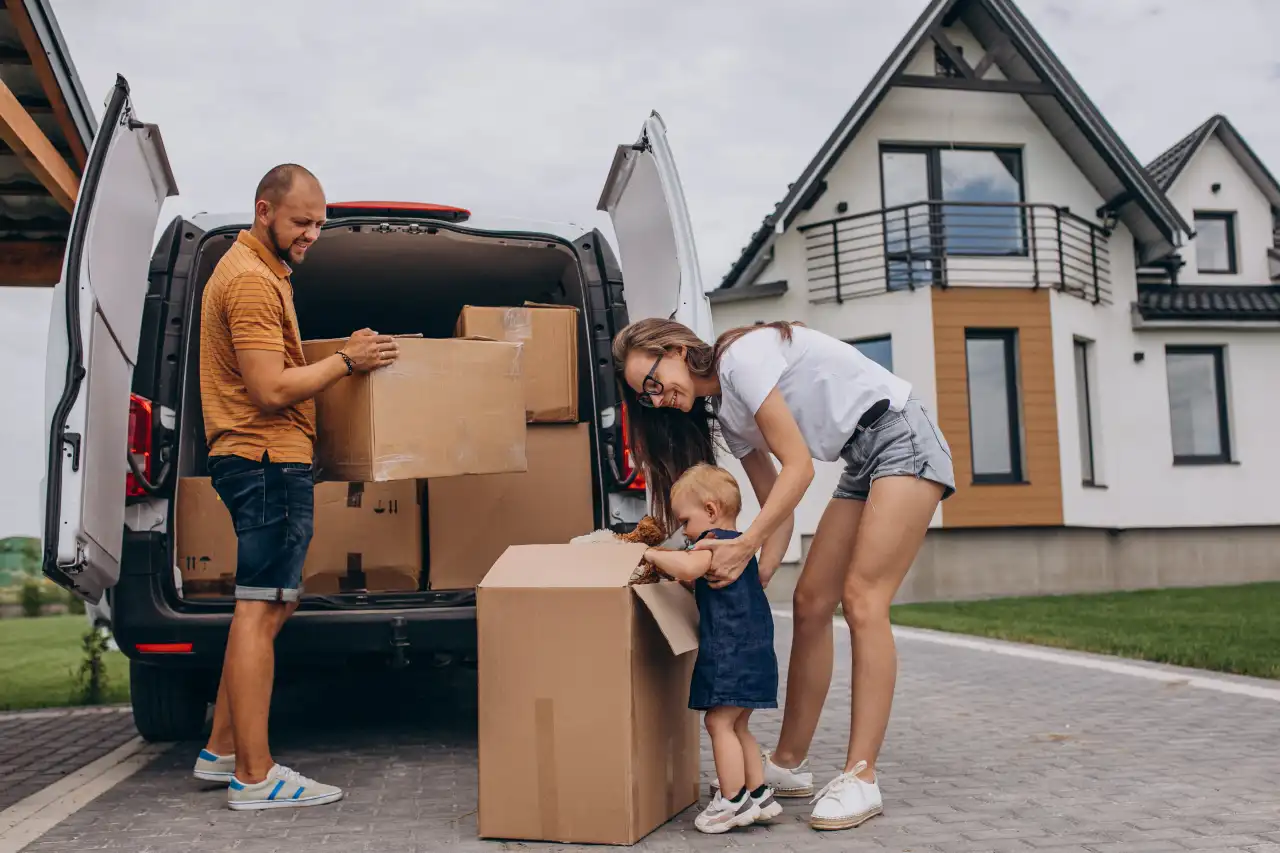 This could result in lower prices compared to peak season rates. Don't forget that negotiation is an option when it comes to getting affordable packing and moving services. You can always try negotiating with your chosen company or asking if they're willing to match a competitor's price. By being strategic in your approach and taking advantage of cost-saving opportunities, it's possible to get top-notch packing and moving services without spending more than necessary!
As we come to the end of this article, it's important to emphasize that choosing the Best packers and movers in Dahej can make all the difference in ensuring a hassle-free moving experience. With so many options available in Dahej, it can be overwhelming to select the best one for your needs. However, by considering factors such as reputation, experience, services offered, customer reviews and pricing structure you'll be able to narrow down your choices and find a reliable packer and mover like Saaya Movers and Packers Dahej. Their range of services including warehousing & storage solutions as well as industry leading packing techniques ensures that your belongings stay safe during transit. Our commitment towards providing top-notch customer service is what sets them apart from their competitors. Remember that quality should never be compromised over price when it comes to selecting packers and movers. While affordability is important but not at the expense of reliability or quality of service. Choose wisely!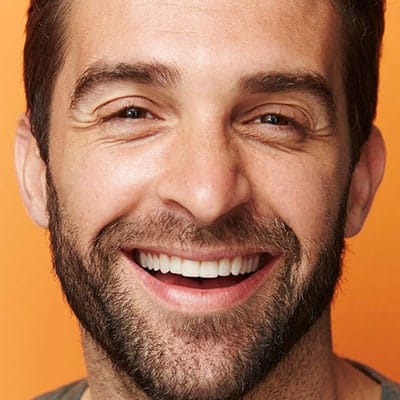 Amit Kumar
I've used Saaya Packers and Movers in Dahej for my recent move, as well as my previous moves, and I have to say that they are true professionals. The two of them were efficient and hard working, and made sure that nothing was damaged during the process. They were also cost-effective, which is a bonus!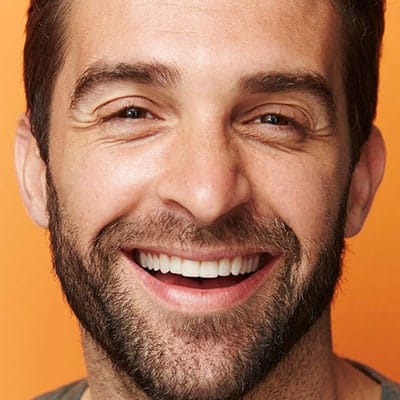 Ishu Tiwari
Saaya Packers and Movers in Dahej Ahmedabad is the best quote I found in my search. They were quick, fast and very competitively priced. They worked hard on time and I moved just in time before the original date of arrival. Thank you so much Saaya Movers And Packers Ahmedabad, it was a pleasure to work with you!