Relocate stress-free
with our professional
packing and moving
services
Relocate without stress. Our expert Team
handle everything from packing to transport,
making your move Stress-free. Choose our
professional moving services for peace of mind."
Get A Free Quote
Your move, our
mission: Make it
stress-free
Our expert packers and movers Ahmedabad
will handle every aspect of your move, from carefully
packing your belongings to transporting
them safely to your new home.
Let's Contact us Now!
Welcome to
Saaya Movers and Packers Ahmedabad
If you are planning to move within or outside of Ahmedabad to anywhere in all over india, look no further than Saaya Packers and Movers Ahmedabad. We are a reliable and affordable Packers and Movers company that provides top-notch service to our clients. Our 14+ Years of experienced and professional team of movers and packers Ahmedabad will ensure that your move is stress-free and efficient.
At Saaya Packers and Movers, we understand that moving can be a Stressful, Challenging, and daunting task, but we are here to help you. We provide a range of services, including packing and Moving, loading and Unloading, Domestic and Commercial. transportation, and unpacking. With our attention to detail and commitment to customer satisfaction, you can trust us to handle your belongings with care.
Our 13+ year of experienced Packers and Movers Ahmedabad Professional team will take care of your move from start to finish Let's Experience Our Best Features
Experience Stress-Free Moving with Our Services
We serve each and every location
WE ARE TOP IN OUR INDUSTRY to Fill all your Needs
100% Customer Satisfaction: At Saaya Movers and Packers  in Ahmedabad, we prioritize customer satisfaction above all else. We understand that each move is unique, and we take the time to understand your specific requirements, Needs, Pains and tailor our services accordingly. Our friendly and dedicated customer support team is always ready to assist you, providing personalized attention and guidance throughout the moving process. 
24/7 Customer Support:  At Saaya Movers and Packers in Ahmedabad, we understand that moving can be a complex and time-sensitive process. That's why we are committed to providing round-the-clock customer support to address any concerns or queries you may have. Our dedicated customer support team is available 24/7, ready to assist you at any time, day or night.
Safety and Security: When you choose Saaya Movers and Packers in Ahmedabad, you can rest assured that the security and Safety of your goods during the Packaging, Moving, Transportation, and Unloading are our top priorities. Our team follows strict protocols to ensure that your items are carefully packed, loaded, and transported and Unloaded to their destination without any damage. We employ advanced techniques and equipment to handle fragile items, furniture, and other possessions with the utmost care.
Track Your Consignment:  At Saaya Movers and Packers in Ahmedabad, we understand the importance of staying updated on the whereabouts of your consignment during the moving process. That's why we provide a convenient and reliable consignment tracking system, allowing you to monitor the progress of your shipment with ease.
Insurance Coverage: at Our Movers and Packers in Ahmedabad Company We understand that accidents can happen, even with the most meticulous planning. To provide you with added peace of mind, we offer comprehensive insurance coverage options. Our insurance policies protect your belongings during the entire moving or Transporting process, offering financial protection in the unlikely event of any mishaps.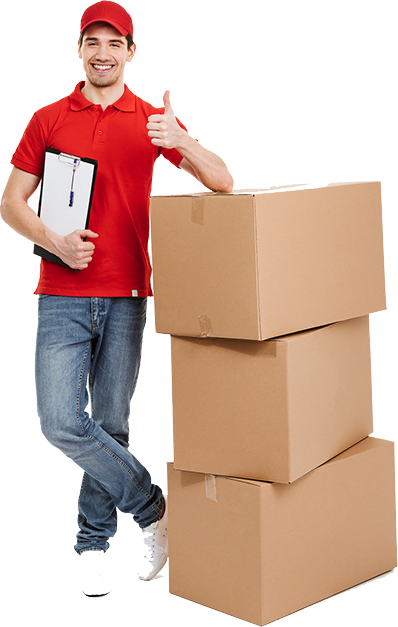 Our Company
Why Choose Saaya Movers and Packers Ahmedabad
Discover the Advantages that Make Us
the Most Preferred Moving Company
Years of Trust
Bringing Joy to Your Doorstep Since 2010
Moves Annually
Serving Across the World
Trained Manpower
makes your move safe & on time
Our Client
We have worked india's top brands.