Packers and Movers in Dahej
Well if you have been looking for packers and movers in Dahej, you have landed at the right spot. Moving is not an easy ritual to be undertaken lightly. It takes a lot of proper planning and attention to do this. finding the right one to do your job can be difficult. We understand your concern.
To move your belongings from one place to another while ensuring that everything stays intact without the risk of breaking things apart is very crucial.
Why is Choosing the Right Company Crucial
Making the right call when it comes to packing and moving is essential. Moving is not simply picking an item and placing it somewhere else. There are a lot of complex operations like using the right packaging material for different types of items, optimised vehicles, and custom-made insurance policies to ensure safety. All these are involved in the due process and to handle Saaya movers and packers at your doorstep.
 Your belongings are just much more than products. In that retrospect, we are the most efficient packing and moving company that extends our branches to packers and movers in Dahej, Bharuch Gujarat as well.
Presenting to you packers and movers in Dahej, services by Saaya movers and packers. We at Saaya Movers and Packers are a legit team of professionals having years of experience in this packaging and moving industry. We are a team of professionals that have been operating for over 13 years and in this due course, we have performed over 17,000 moving operations. Our team consists of over 200+ absolute manpower.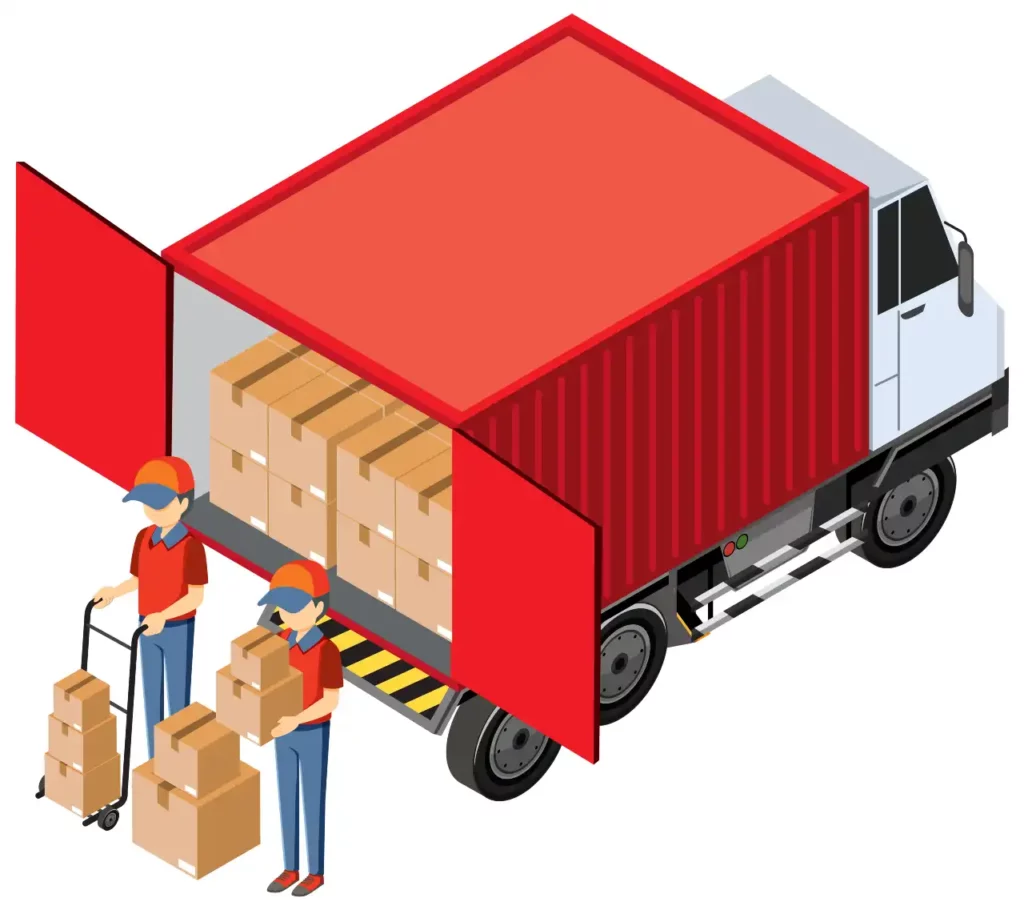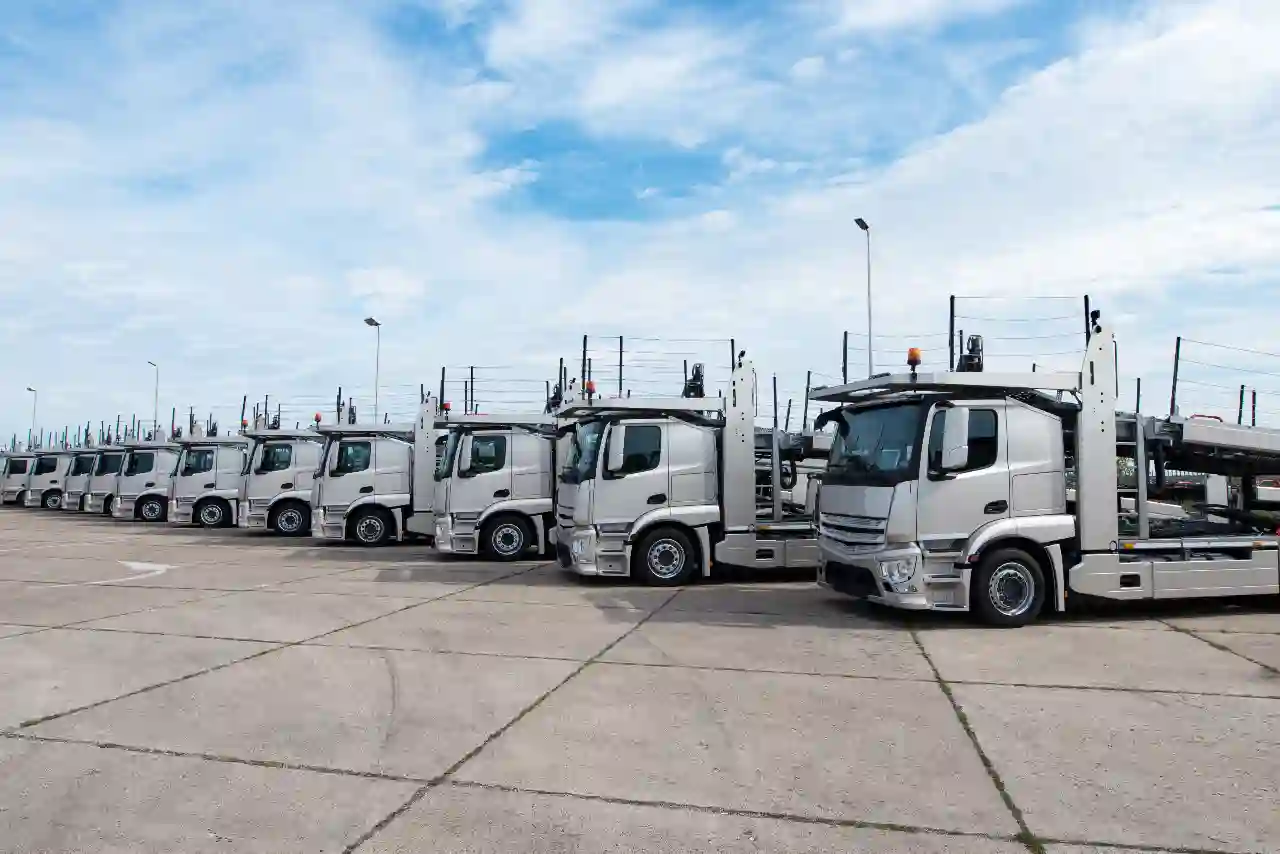 Benefits of Hiring Saaya Packers and Movers in Ahmedabad
Saaya Movers and Packers is a reliable packing and moving company that offers high-quality services in Dahej. If you are planning to move your home or office, hiring Saaya Packers and Movers Dahej can provide you with several benefits.
Firstly, the team of experts at Saaya Movers and Packers will ensure the safe transportation of your goods. We use advanced techniques to pack items carefully so that they remain secure during transit. Additionally, We have insurance coverage for any damages incurred during transportation.
Secondly, Saaya Movers and Packers offer a range of services such as warehousing and storage facilities which can be helpful if you need temporary storage while relocating.
Thirdly, Our experienced staff ensures timely delivery without compromising on quality. We also provide customized solutions based on individual requirements.
Saaya Movers and Packers offers affordable pricing options without compromising on service quality. This makes us an ideal choice for customers looking for cost-effective yet reliable packing and moving solutions in Dahej.
Hiring Saaya Movers and Packers in Dahej can make your relocation process hassle-free while ensuring the safety of your belongings.
Services we offer at Saaya Movers an Packers
Our specialty lies in our diversity, and to keep up with our large consumer base we have an array of different services with the same calibre of quality and standard. Here is a list of services that we anticipate. All of these services can be availed in Dahej, Bharuch Gujarat.
1. Provision for car transportation:
At Saaya Packers and Movers, we have a facility for car relocation from one place to another, the car itself is a transportation commodity and vehicles need utmost care and attention while relocating. We use a step-by-step protocol of thoroughly inspecting loading, transporting and unloading to mitigate any possible damages
2. Warehouse storage facilities:
Many times belongings need to be placed in a safe and secure place until their relocation. Every item differs from the other and the same protocol cannot be followed every time. We have customised warehouse facilities with climate-controlled units. The key to choosing a warehouse is to ensure that it has security facilities. Our warehouse has 24/7 monitoring systems to ensure that you are stress-free while we take care of your belongings. Even offer you both short-term and long-term facilities for storage
3.

Office shifting services:

Many times relocating offices can be quite tough, but not now. At Saaya movers and packers you get a team of trained individuals that will do the work efficiently. We use high-quality packaging materials like straps, and blankets to pack all your goods and unload them to any desired location. either it could be just the floor above or a new building. We ensure that everything is properly labelled and intact until they are perfectly installed in the desired location.

4. Art transportation services:

Art pieces are very delicate and valuable and our services treat art with utmost respect and care. Every art piece which might range from paintings, sculptures, or statues is packed with top-notch material and utmost care. Our customised vehicles ensure that your art pieces are transported without any rupture or damage to their desired location. Our trained individuals can restore your art pieces to their original condition. Installation services are also included.

5. International cargo transportation:

Saaya is not just limited to domestic transportation. Our services range from national to international as well. We can transport small packages to large containers. Before shipping internationally, customs are informed to ensure that your goods reach their desired destination without needing to worry about additional charges or fines by following proper rules and regulations. Don't worry about the package status, there is constant monitoring and updates throughout the process of delivery.

6. Relocation of lab equipments:

Transporting lab equipment takes a lot of proficiency to handle delicate items with utmost care. At Saaya we perform a set of step-by-step loading and unloading plans that are custom-made for every specific part of the lab manuals, our vehicles are accommodating to handle such packages, and with air ride suspension and proper climate-controlled systems, we safely dispatch the items to their desired location. So if you are worried about your lab equipment being relocated by experienced packers and movers in Dahej then contact us.

7. Transport your servers with ease:

If you wish to safely transport your Servers then Saaya movers and packers are very the right fit for you. Servers Being very delicate and important carrying large amounts of company data should be carried with utmost attention and care. We specialise in packing and moving the servers while maintaining your privacy until installation.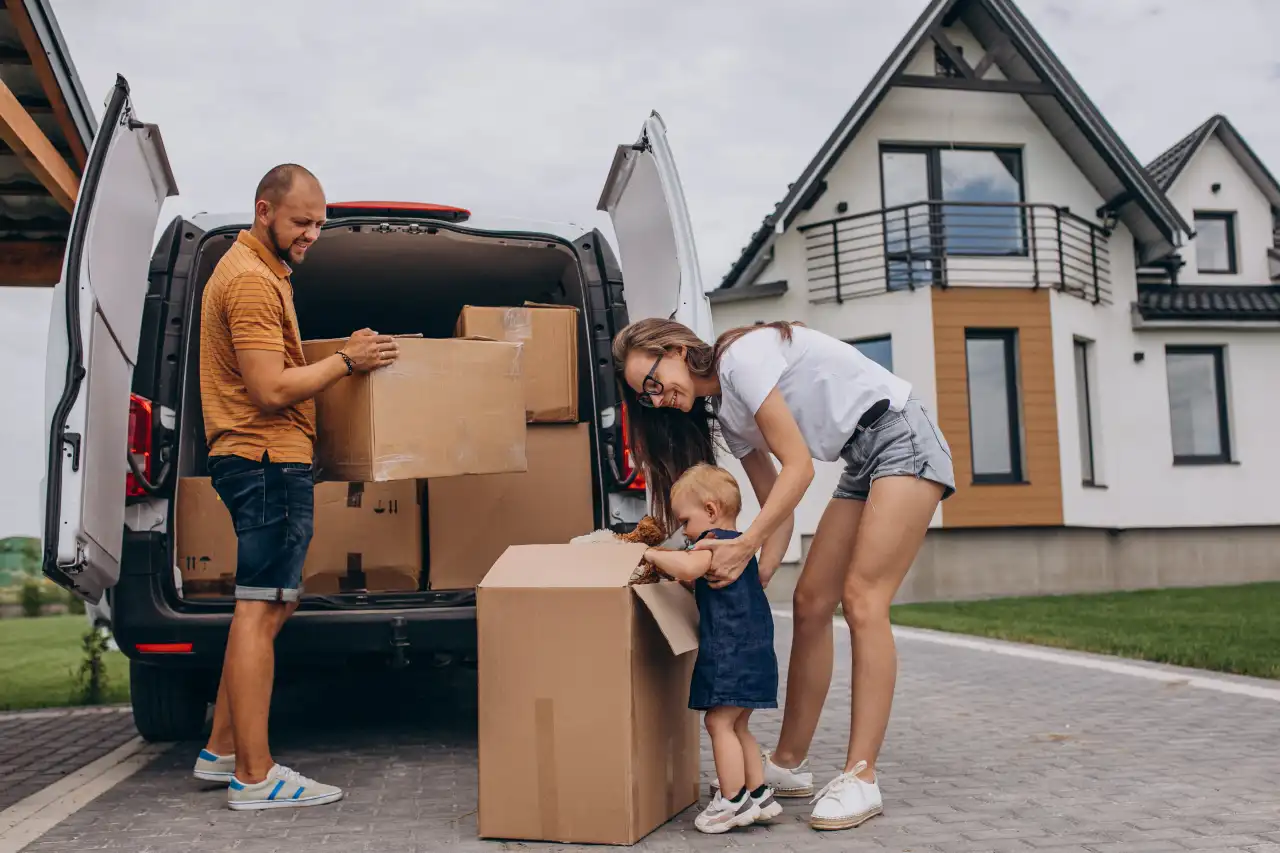 This could result in lower prices compared to peak season rates. Don't forget that negotiation is an option when it comes to getting affordable packing and moving services. You can always try negotiating with your chosen company or asking if they're willing to match a competitor's price. By being strategic in your approach and taking advantage of cost-saving opportunities, it's possible to get top-notch packing and moving services without spending more than necessary!
As we come to the end of this article, it's important to emphasize that choosing the Best packers and movers in Dahej can make all the difference in ensuring a hassle-free moving experience. With so many options available in Dahej, it can be overwhelming to select the best one for your needs. However, by considering factors such as reputation, experience, services offered, customer reviews and pricing structure you'll be able to narrow down your choices and find a reliable packer and mover like Saaya Movers and Packers Dahej. Their range of services including warehousing & storage solutions as well as industry leading packing techniques ensures that your belongings stay safe during transit. Our commitment towards providing top-notch customer service is what sets them apart from their competitors. Remember that quality should never be compromised over price when it comes to selecting packers and movers. While affordability is important but not at the expense of reliability or quality of service. Choose wisely!
Our client's testimonials: Results speak for themselves.
We have partnered with top Indian brands over the duration and completed their packings and movings. Our clients include companies like Punjab National Bank, HDFC sales, Nafed, SRL diagnostics, Bank of Baroda, Allahabad Bank, PVR cinemas, and many more.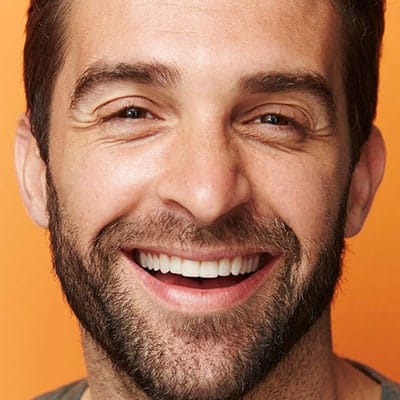 Amit Kumar
I've used Saaya Packers and Movers in Dahej for my recent move, as well as my previous moves, and I have to say that they are true professionals. The two of them were efficient and hard working, and made sure that nothing was damaged during the process. They were also cost-effective, which is a bonus!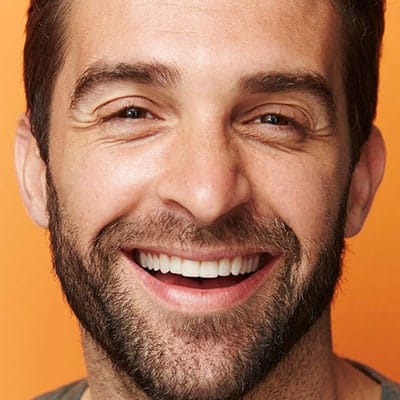 Ishu Tiwari
Saaya Packers and Movers in Dahej Ahmedabad is the best quote I found in my search. They were quick, fast and very competitively priced. They worked hard on time and I moved just in time before the original date of arrival. Thank you so much Saaya Movers And Packers Ahmedabad, it was a pleasure to work with you!