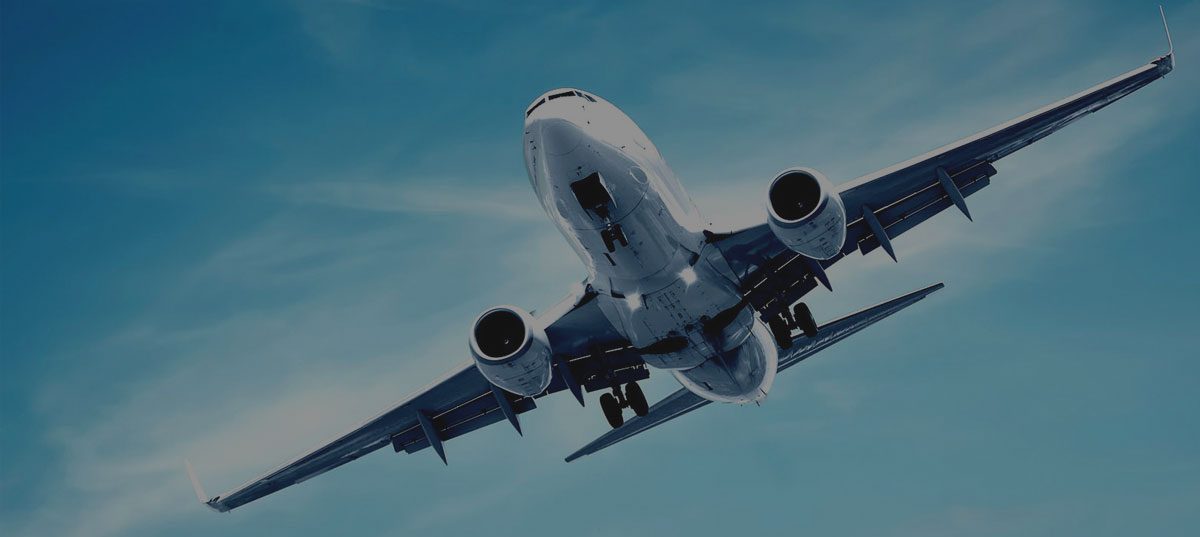 At Saaya Movers and Packers, we understand that international cargo shipping can be complex and time-consuming. That's why we offer comprehensive international cargo services to make your shipment as smooth and efficient as possible.
Our team of experienced professionals is trained to handle all types of international cargo shipments, whether you need to move a small package or an entire container. We use the latest equipment and techniques to ensure that your cargo is packed, loaded, and transported safely and efficiently.
Our International Cargo Services:
Planning and Coordination: We work closely with you to develop a customized shipping plan that fits your specific needs and timeline.
Packing and Labeling: Our team of professionals can efficiently pack your cargo using high-quality packing materials and ensure that everything is properly labeled and organized.
Customs Clearance: We work closely with customs officials to ensure that your shipment meets all international regulations and requirements, minimizing delays and reducing the risk of additional fees or fines.
Loading and Unloading: We use the latest equipment and techniques to ensure that your cargo is loaded and unloaded safely and efficiently.
Transportation Protection: We use high-quality transportation protection materials such as straps, blankets, and covers to prevent damage to your cargo during transportation.
Tracking and Communication: We provide regular updates on the status of your shipment during transportation and maintain open communication throughout the entire process.
At Saaya Movers and Packers, we are committed to providing our customers with the highest level of service and satisfaction. Our team of experienced professionals has the knowledge and expertise to handle all aspects of your international cargo shipment, from planning and coordination to packing, loading, transportation, and unloading.
When you choose Saaya Movers and Packers for your international cargo shipping needs, you can rest assured that your cargo is in good hands. Contact us today to learn more about our international cargo services and how we can help you ship your cargo to its international destination safely and efficiently.